Planning highways in the sea
7th October 2020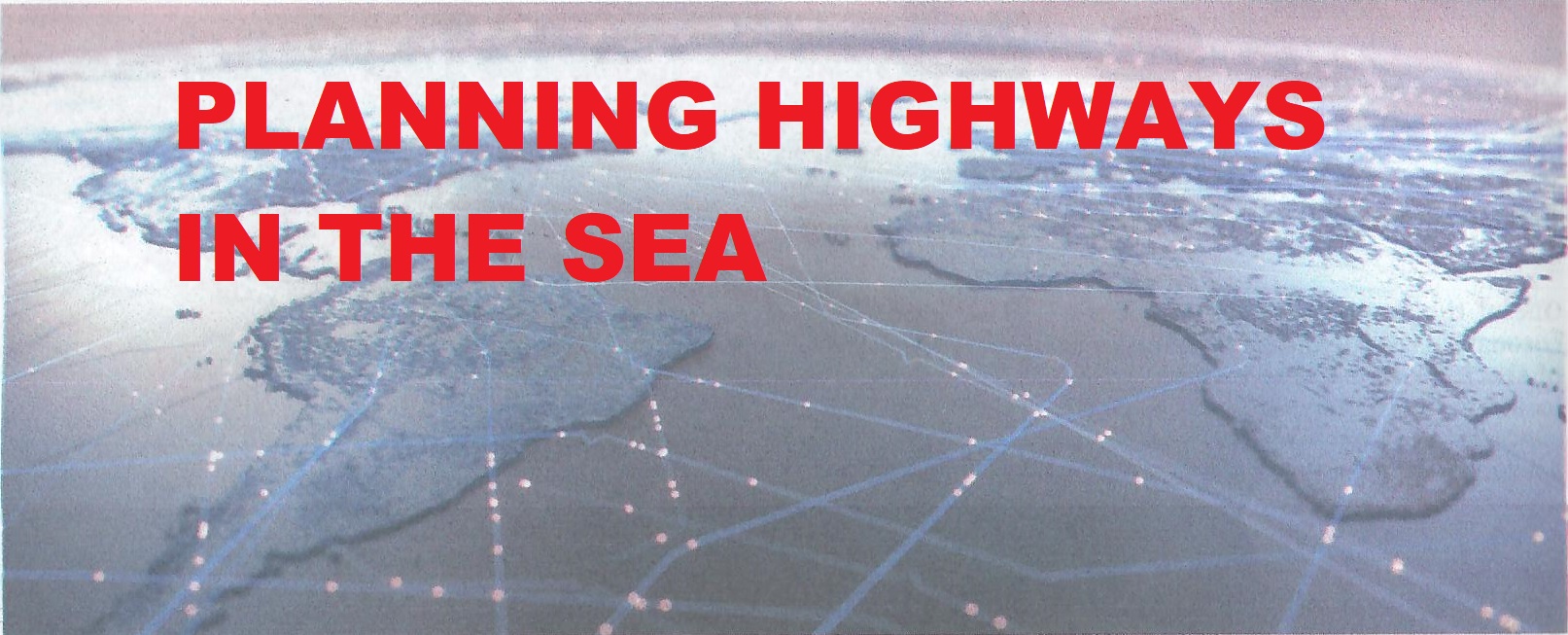 Prof. Aldo Drago wrote this article on the Maritime & Logistics Supplement on the Times of Malta.
"We are repeating the efforts of our ancestors in reaching out to the sea for our livelihood, not exclusively on boats this time, but on highways connecting data and people, leading to technology-enabled futures."
The full article can be viewed
here
.